Here are a few pictures of the rides of James. H. Drew .expositions .
This is not all of then , and arent the best of quality . Ill include a link for their website , And I reccomned a visit to the site .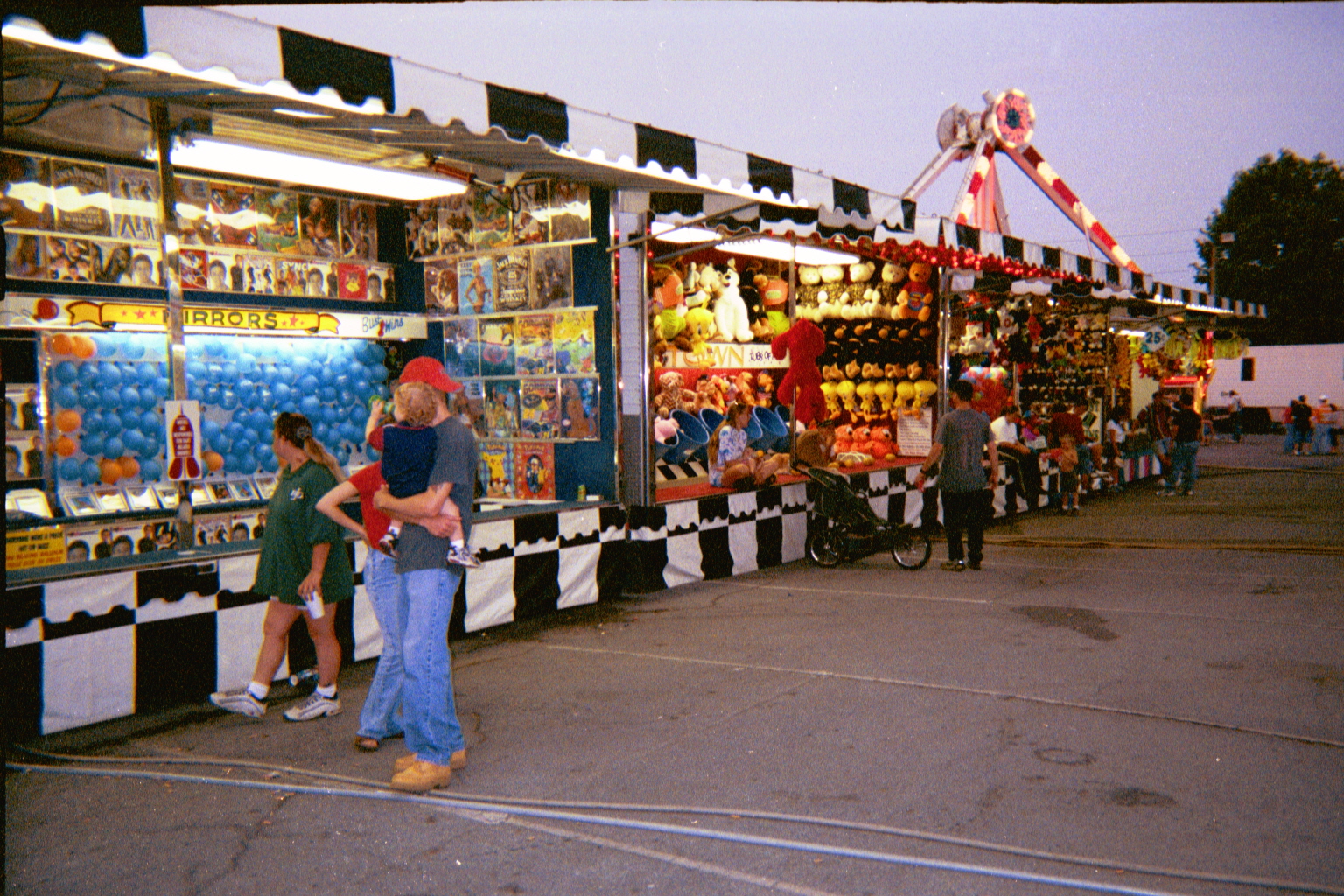 The Joints at dusk Bristol V.A.